Scrape Armor
Direct bolt-on Skid plate protection for the most popular Audi, Lamborghini, McLaren, and many other applications. Contact sales@vf-engineering.com for more info.  
Technology
Every Scrape Armor kit begins with a full digital scan of each vehicle's front end.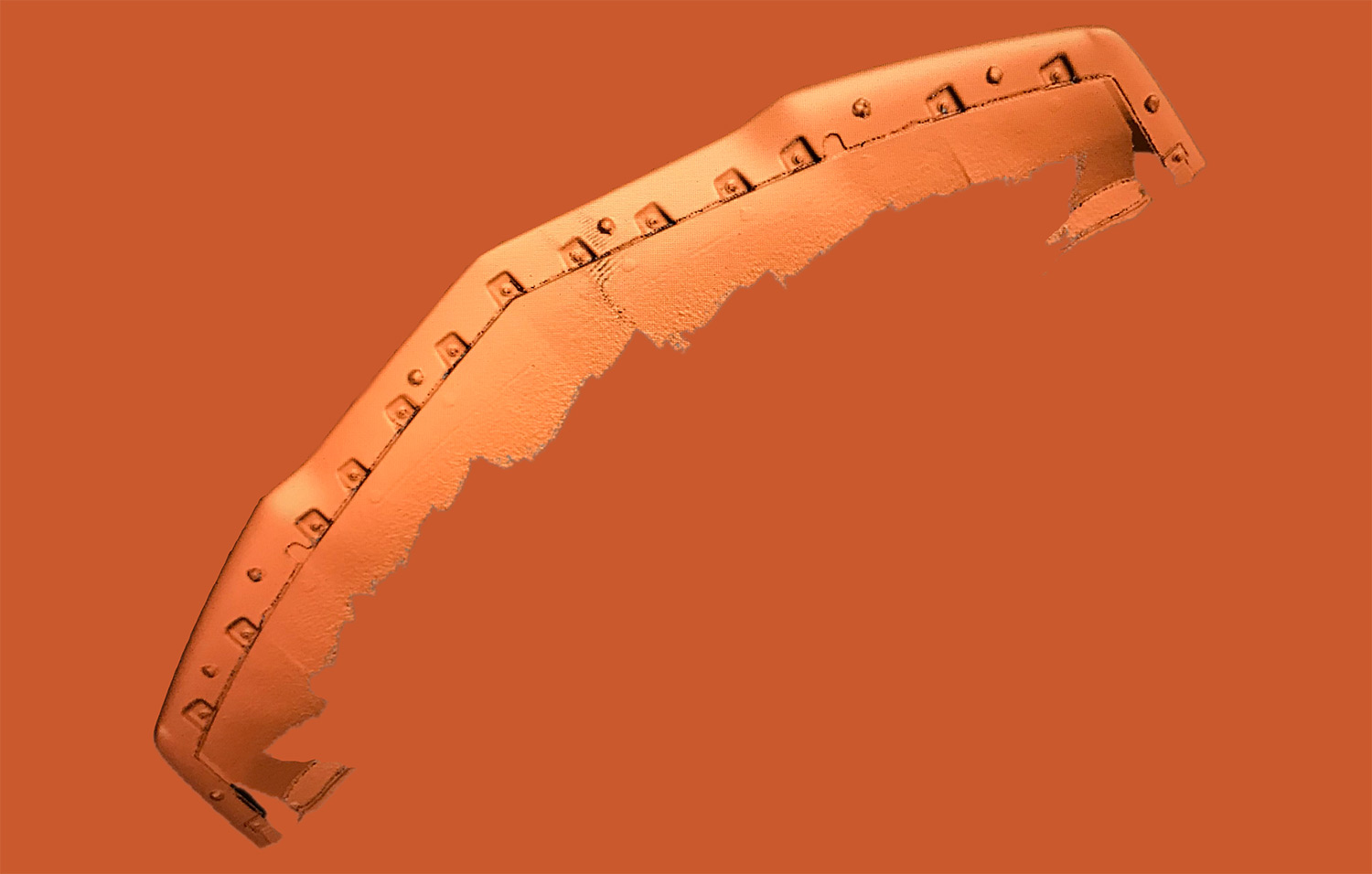 Scrape Armor is precision machined and 3D formed to ensure a perfect fit. Once installed Scrape Armor matches your vehicles curvature to provide low-profile protection.
Uses OEM mounting point and maintains flush slim finish

Modern cars have never looked better with their longer front ends, swooping body curves, and lower stance. The problem lies in the allowed clearance of your cars front end and the building codes of the streets you drive on.  

In addition to protecting your car while you drive it, Scrape Armor helps to preserve it's resale value. Vehicles that show a bumper or front end replacement on their Carfax typically sell for 10% - 30% below the market value.

Warranty

Every new Scrape Armor kit comes with a lifetime warranty when installed by an authorized dealer.

Lifetime Warranty

- If any part of your Scrape Armor wears down to less than 2mm thick, we'll replace it for free. - All included hardware components are covered against any manufacturer defects.

This warranty does not cover:

- Damage due to improper installation.